Iron Wire Mesh.Iron wire mesh is basically used in the construction industry with its applications in buildings, metal structures and many others.
In more recent times, Iron Wire Mesh has become popular in both the architectural and art worlds. It is a widely in demand product that is very useful for the masses.
Iron wire mesh is one of the most searched and sought after product on TradeWheel platform which has a high demand and value for the importers, distributors and resellers. The main manufacturing market is China where major factories are situated in Anping County of the Hebei Province.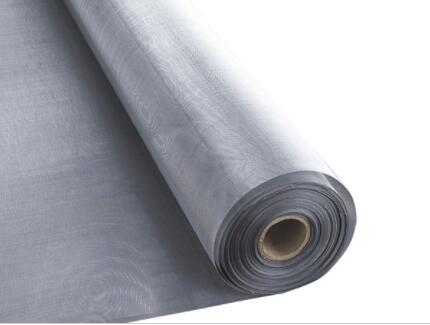 What is Iron Wire Mesh used for?
Iron Wire Mesh is widely used in agricultural, industrial, transportation, horticultural and food procuring sectors.

Iron and welded wire mesh is used in a variety of security applications, such as window, machine, and stairwell panel guards, fireplace screens, bird screens, gutter guards, ventilation, and RFI shielding.
Request Now:
Your search for the premium quality Iron Wire Mesh? Your search ends here. You should simply to call us or email us and our team of experts will contact you for the further help.