316L 635 mesh 20um square hole size Stainless steel square woven superfine filter mesh
  20um stainless steel filter mesh widely used in coffee filtration systems, rosin pressure filtration, resin extraction, edible oil filtration purification. It can also be applied in the medical, chemical industry.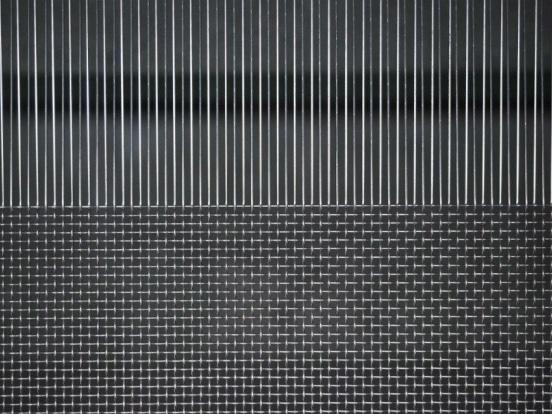 Product advantage
  Precise mesh,
  Flat mesh surface
  High quality raw materials
  In stock, fast delivery
  Perfect packaging to ensure no damage in transit
  Features:
  Corrosion resistance.
  Anti-acid and alkali
  Anti-high temperture.
  Good filter performance.
  Long using life
  Application:
  In acid, alkali environment conditions sieving and filtering.
  Petroleum industry as mud mesh,.
  Chemical fiber industry as screen mesh.
  Plating industry as acid cleaning mesh.
  our company as a Stainless Steel wire mesh manufacturer, if you need that pls contact us.