We have a dedicated sales team of field experts in extrusion/polymer filtration ready to assist you with your screen pack requirements. Our inventory of plain steel mesh, combined with our stainless steel wire woven cloth inventory enables us to be the cost leader in providing screen packs.
Product range of Multifunctional stainless steel mesh screen home depot for wholesales: usually, manufactured in 30m ( up to 200) long and in width of 36 48 1m 1.2m 1.5m 2.0m etc. or cut to length panels as per clients requirement.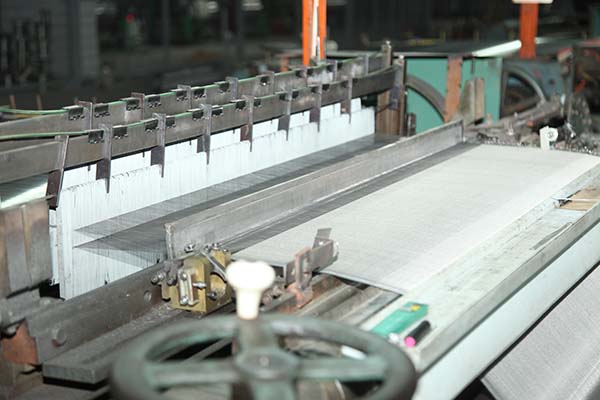 Stainless Steel Square Woven Mesh application
Widely applied in sieves,food and beverage,mining,refining,healthcare,architectural,acoustic,antomo-tive,security,pharmaceutical,environmental,quarry and e-cigarette.Stainless steel mesh for e-cigarette is recommended to use 250mesh,270mesh,300mesh,325mesh,400mesh,500mesh and 635mesh,Sizes of A4,A3,5×5inch,10×10inch are available.

our company as a Stainless Steel Wire Mesh Manufacturer ,if you need that pls contact us.