Our primary focus is the manufacture of Stainless Steel Wire Mesh, especially in stainless steel, for industrial uses, chemical fiber, mining, filtration, and a wide range of uses. Stainless Steel Wire Mesh & Cloth, as an ideal filter medium, stands out when solutions for precise filtration and excellent corrosion resistance are needed. It excels in giving problem-free screening and is easily cleanable with excellent durability. The space wire weaves in square opening or rectangular openings can be woven down to a fineness of 5 micron aperture, also there are many combinations of filter weaves with retention in the micron range.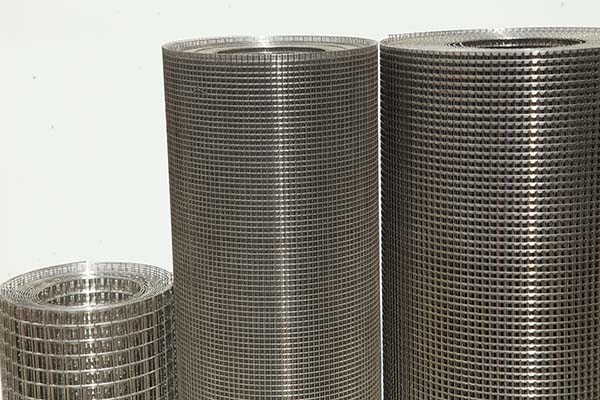 our Service:
  Strict quality control.
  From raw materials into the factory to the control of the process of production, to the finished product output.We have to pass strict inspection, each square meter to ensure that provide customers with perfect products.
  A lot of cash supply.
  A large number of spot supply, so that in the fastest time of delivery.
  Security and meticulous packaging.
  There are three layers of protection: the first layer is a waterproof paper (if it is the high mesh products will add shock membrane to prevent breakage), the second layer is waterproof cloth, the third layer is a waterproof cloth packaging as a whole.Finally use wooden cases packaged as a whole.
  Round-the-clock service.
  Welcome your consultation, can by phone, email, instant messaging tools to contact us;I'm very glad to answer questions for you.
  Packing & Delivery
  Packaging Details: water-proof paper and plastic bags then in wooden cases.
  Delivery Detail: Shipped in 7 days after payment.
  our company provide wholesale Stainless Steel Welded Wire Mesh ,if you need that pls contact us.