Stainless steel wire mesh
is made by stainless steel wire and then woven together to form a square opening or oblong opening.
  Due to its own characteristics of stainless steel, the stainless steel mesh processed has high wear resistance, long service life, accurate mesh, uniform structure, no curl, easy to use, uniform screen thickness, anti static, anti-acid and alkali resistance Corrosion.
  The product has the characteristics of acid and alkali resistance, temperature resistance, wear resistance and other properties, therefore, in recent years, stainless steel net is widely used in many different fields.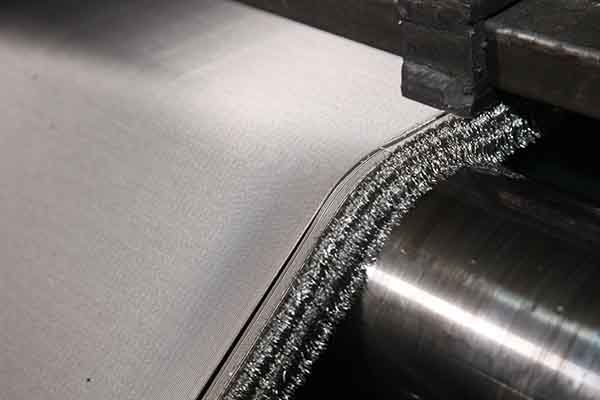 Packing and shipping:
  The common packaging:
  1.30m/roll in PVC bag
  2.2-8 rolls per carton
  3.waterproof bags outside
  4.package belt strengthen
  The common shipping:
  1.for small quantity, shipped by courier.
  2.for large quantity, shiped by air or by sea.
  3.tracking number will be emailed to you after order has been shipped.
  4.If you have forwarder in China, we can send to your forwarder for free.
  our company as a Stainless Steel Wire Mesh Manufaturer in China ,if you need that pls contact us.