What should I be aware of when purchasing stainless steel mesh? First of all, we have to consider the issue of choosing a genuine manufacturer to buy, as it is strongly guaranteed in terms of quality and after-sales.
Second, when purchasing stainless steel mesh, we need to understand the specific procurement specifications, materials and other issues. Of course, if you do not know or understand these issues, you can communicate with us. Ask for detailed answers and recommend the right product.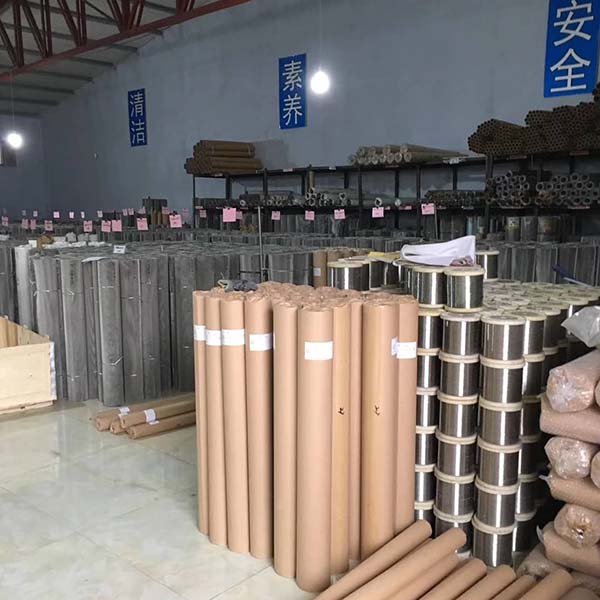 In the process of purchasing, it is recommended that you do not blindly pursue the cheapest one, and blindly do not pursue the most expensive one, but you must be able to combine your needs to buy not. To choose, stainless steel mesh is very diverse due to the specifications of punching plate. If you want to be able to use the features to meet your own needs, you must be able to purchase according to your needs.