stainless steel wire mesh include in Stainless steel plain weaving mesh, stainless steel twill weaving mesh, stainless steel twill dutch weaving mesh, stainless steel plain dutch weaving, stainless steel welded wire mesh, stainless steel crimped wire mesh, stainless steel wedge wire screen, stainless steel filter cloth packs.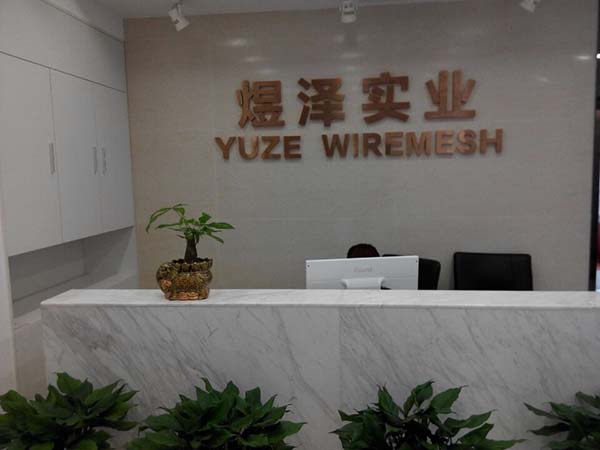 What kind of stainless steel wire mesh?
  Stainless steel wire mesh is mainly used for powder selection and oil filtration. Synthetic fiber screens are available in nylon or polyester filaments and brown yarn. The filaments are monofilaments of 15 to 30 denier, and the mesh holes are lubricated to facilitate filtration. The placement of the fabric can be skein, square and smooth. The standard is 19-104 holes / cm.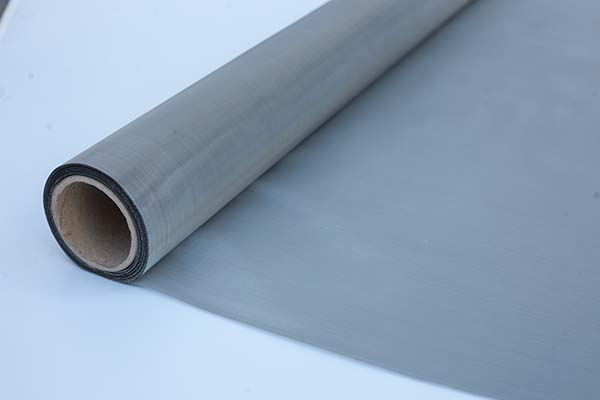 It is mainly used as an enamel net for printing. Integrated circuit printed circuit boards can also be used to select particulates such as magnetic powder and magnetic tape for picture tube phosphors. The brown silk screen is made of coarser nylon brown silk with a diameter of 0.55 to 0.1 mm. The fabric is mostly arranged in a flat pattern for beneficiary, filtration of pulp, conveyor belts and the like. Synthetic fiber screens have characteristics such as non-rusting, corrosion resistance, etc., and can replace several metal screens. Arrangement structure of screen cloth, full skein arrangement, half skein arrangement, plain arrangement, square arrangement, twill arrangement.
  Stainless steel wire mesh is woven with brass wire, phosphor bronze wire and stainless steel wire. The wire thickness according to the mesh number is 0.4 to 0.025 mm. Most of them use plain weave or twill weave. The metal mesh has clear and correct holes, flat mesh surface, high temperature resistance and wear resistance, and the stainless steel screen can resist corrosion.
  our company as a stainless steel wire mesh Manufacturer ,if you need that pls contact us.