Ultra Fine Stainless Steel Slitting Mesh
Details:
  Feature
  Due to high content of Ni and Cr, it is with good oxidation resistance,
  corrosion resistance, acid and alkali resistance, high temperature resistance. The maximum
  service temperature is 1200
  Application
  Mainly used in petroleum, electronics, chemical industry, medicine, textile, food, building, nuclear,power, aerospace, military industry etc.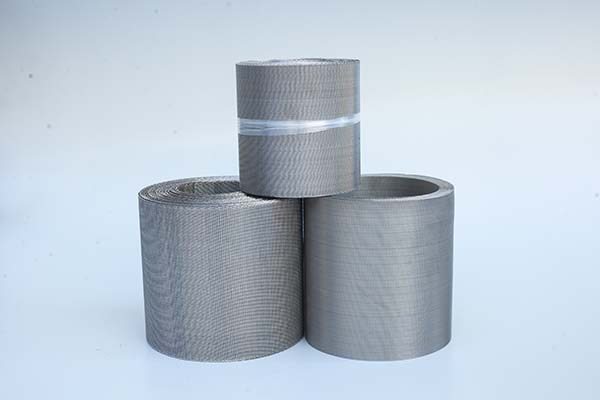 Use
  1. For acid, alkali screening and filtration under industrial conditions
  2. For the oil industry to do mud net, chemical fiber chemical industry, so sieve filter, electroplating
  3. For mining, petroleum, chemical, food, medicine, machinery manufacturing and other industries
  4. keeping different species of inserts out, filtering some small items, mending windows and doors, etcPackaging Details
  Packaging Details:40 60 80 100 150 Mesh 304 plain/twill weave stainless steel wire mesh
  1.paper tube/Waterproof paper inside , then wooden box outside
  2.Can be customized
 our company as a Stainless Steel Wire Mesh Manufacturers ,if you need that pls contact us.