Stainless steel wire is fabricated from an iron alloy that offers high resistance to corrosion, including staining and rusting, in many environments where spring or galvanized steel wire would typically degrade. Its performance properties, including corrosion resistance and strength, depend on its numerical grade. Type 304 stainless steel wire, also known as 18-8. is a general-purpose material that combines corrosion resistance, weldability, and formability, making it the most commonly used grade of stainless steel. The 316 stainless steel wire grade provides increased corrosion resistance compared to 304.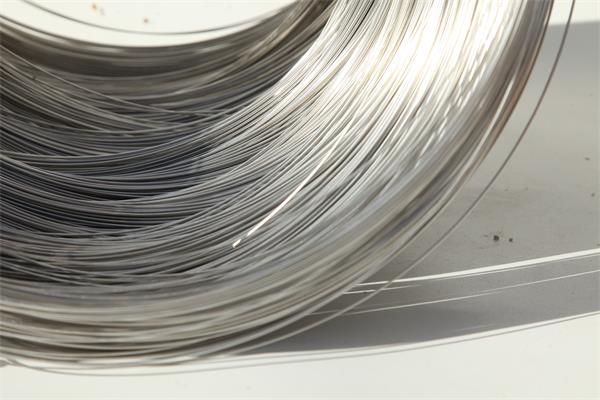 FAQ:
  1. Can you produce it to the specifications we require?
  Yes, we can produce steel cord of any size between 0.5 mm and 8 mm in diameter
  2. When wil1 the goods be shipped?
  Different specifications and quantities wi11 have different delivery time, usually 7-20 days after the order
  3. Can you supply us with a sample?
  We can supply any sample below 500KG, but you wi11 have to bear the shipping cost
  4. What is the terms of payment?
  We accept 30% T/T, 100% T/T, L C, or we can negotiate.
  5. Why we are the best choice for you?
  We have been producing stainless steel wire and stainless steel wire mesh for more than 30 years, with advanced equipment and industry core technology.