Surgical Grade Filter Material Stainless Steel Slitting Mesh Details:
  1.Materials : 04, 304L, 316, 316L, 310S,monel, FeCrAl,Hastelloy,Phosphor Bronze etc
  2.Features:
  Working Temperature:-200—1000°C
  Corrosion Resistance
  High Filtering Efficiency
  Metallic capacities, such as noise reduction,hot resistance,heat conduction,high strength and etc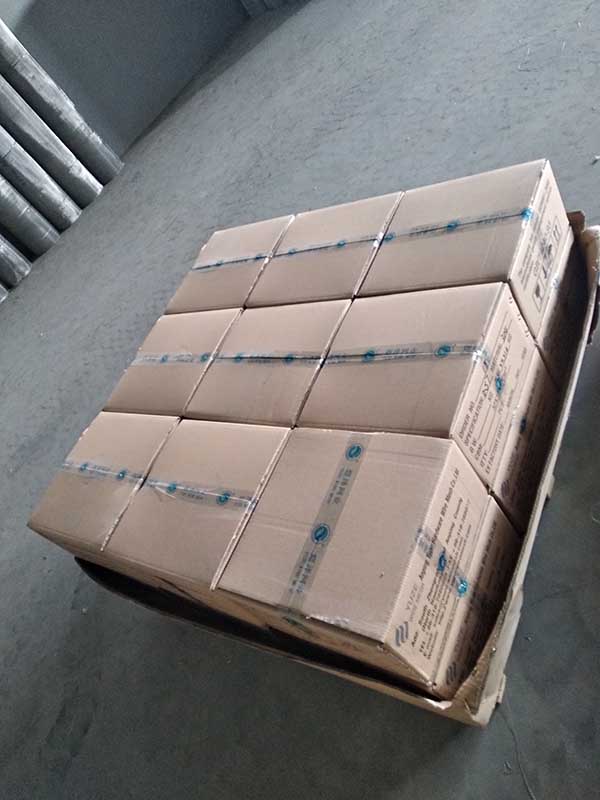 Easy to welding and long working life
  3.Filter Shape:
  Could be cartridge filters,disc filters ,cup filters,cap filters,filter palte and filter tube etc
  4.Applications:
  Mesh filter cartridge is mainly used for the filtration of air,the medium cleaning and flow control of lubrication oil,hydraulic pressure and air pressure system.
  Separation and purification of solid-liquid, gas-liquid and gas-solid in the petrifaction, hydraulic manufacturing and medical apparatus and instruments of basic industries.
  Application Field
  stainless steel circle for kitchen ware
  - Be extensively applied to architectural decoration, such as elevator decoration, luxurious doors, outdoor projects, wall decoration, advertisement nameplates, sanitary ware, ceiling, corridor, hotel hall, shop facade, etc.
  - For furniture, kitchenware, food industry, electronic industry, medical equipment, etc.
  our company as a Stainless Steel Slitting Mesh Supplier in China,provide Surgical Grade Filter Material Stainless Steel Slitting Mesh ,if you need that pls contact us.