201 & 304 & 316 12 mesh 0.584mm wire diameter 1.52mm opening stainless steel wire mesh wire mesh filter screen material Very fine ss304 grade stainless steel wire mesh fabric 145 mesh 0.052mm wire diameter weave stainless steel wire mesh ultra thin woven stainless steel wire mesh Wire Mesh Materials, Hardware Cloth & Filter Cloth Wire Mesh Cylinder Filter Ultra thin plain weave 200 250 300 325 350 400 mesh stainless steel printing screen mesh SUS304 stainless steel woven wire mesh crimped wire screen SUS 304 stainless steel wire mesh
  sus 304 stainless steel wire mesh 18meshX0.23mmX1mX30m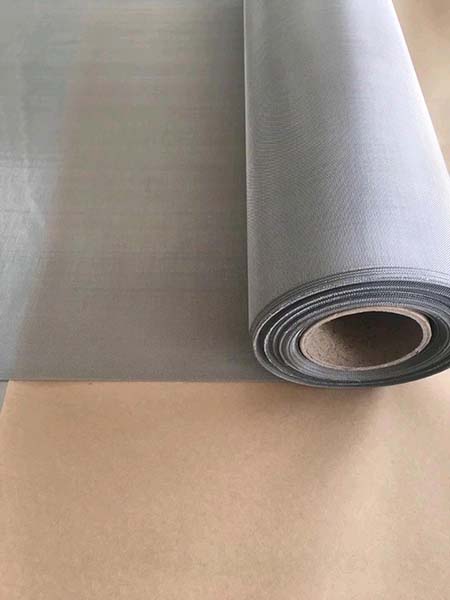 stainless wire netting wire mesh fabric
  Our Service
  Strict Quality Inspection
  Our quality inspectors will strictly check the product number, wire diameter, length, width, material.
  Provide Production Progress
  Whenever your order in production, every time the products finish a process, we will use video or picture to tell you.
  Free Samples
  We can according to the requirements of customers, free samples.
  our company as a Stainless Steel Wire Mesh Supplier in China ,provide Standard diameter Stainless Steel Wire Mesh,if you need that pls contact us.