Stainless steel wire mesh is made by stainless steel wire and then woven together to form a square opening or oblong opening.
  Due to its own characteristics of stainless steel, the stainless steel mesh processed has high wear resistance, long service life, accurate mesh, uniform structure, no curl, easy to use, uniform screen thickness, anti static, anti-acid and alkali resistance Corrosion.
  The product has the characteristics of acid and alkali resistance, temperature resistance, wear resistance and other properties, therefore, in recent years, stainless steel net is widely used in many different fields.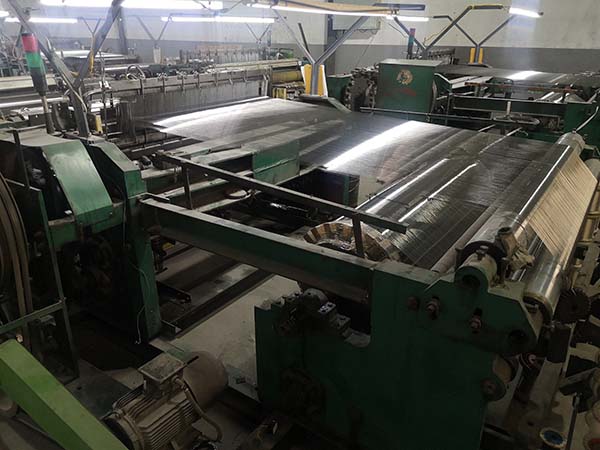 Wire diameter:0.025mm-1.8mm
  Apeature: 0.038mm-10.9mm
  Roll width:0.9144m,1.0m,1.22m,1.524m,1.83m,etc. any width available at request.
  Roll length:30m or 50m,any length available at request.
  Sample:Free sample sent on request.
  Performance : Corrosion-resisting, Wear-resisting, Tear-resisting.
  Uses: Mainly used for Separation and Flitration, extensively used in petroleum, chemical industry, enviroment protection,mine, airspace, paper-making, electronic, metallurgy etc.
  our company as a Stainless steel Wire Mesh Supplier in China ,provide Stainless steel Wire Mesh for sale ,if you need that pls contact us.