A) Material Classification:
  200 series: 201, 202
  300 series: 304,304L,304H,316,316L
  400 series: 430
  B) Hardness Classification:
  Soft | 1/4H | 1/2H | 3/4H | H | EH |SH
  C) Surface Classification:
  Bright; Gray; Oxidation; Burnishing; Coppering; Lead plating and so on
  D) Purpose Classification:
  For spring; cold upsetting; welding; wire rope
  E )Physical Classification:
  Magnetic / Nonmagnetic
  F) Shape classification:
  Round wire; Half Round Wire; Square wire; pressure flat wire; precision shaped wire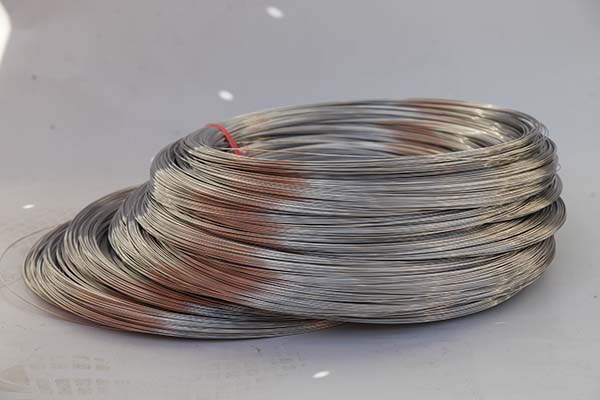 Packaging Details
  -Spool 3-20kgs
  -Carrier-Less Core 200-300kgs/400-500kgs
  -Mill Coil+PP strap 30-50kgs/100-150kgs/150-200kgs
  -Mill Coil 30-50kgs/100-150kgs
  -Other to meet with customers's requirements
  Why work with us?
  Wide size range of wire can be processed.
  Order quantity is flexible.
  Fast delivery time
  Manufactures to customer's specification
  We can process many kinds of alloys
  Rich experience in wire forming
  Good quality of the final wire products.
  our company as a Stainless Steel Wire Manufacturer China ,if you need that pls contact us.