Our tenet is Prestinge First, Quality First,Efficiency First and Service First.
  All inquires will be replied within 8 hours
  High Quality, Reasonable prices, prompt delivery, perfect after-sales services.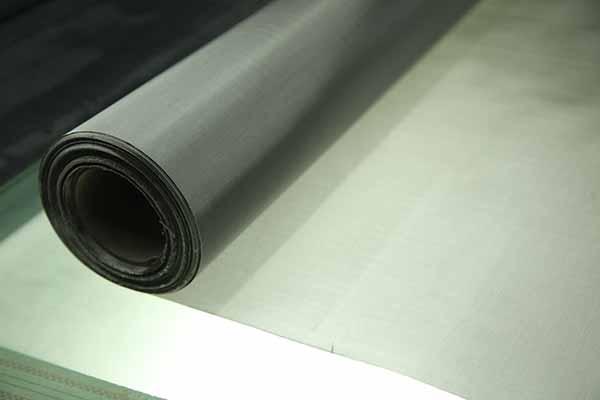 Stainless Steel Filter Disc Advantage:
  1.Easily for installation and replacement ;
  2.Made of high quality stainless steel, suitable for various filtration scenarios;
  3.High strength through resistance to twisting, compressive, and tensile forces ;
  4.Special edge design ,safe without burrs;
  5.Process drawings or samples according to customer's requirements;
  Application:
  Wire mesh disc is mainly used in the following fields:
  1. Chemical products
  2. Foodstuffs and spices (milk powder, coffee, tea, rice, grains)
  3. Stones and powders (minerals, diamond sizing, ores, alumina)
  4. Pharmaceutical products
  5. Boards and fixing plates (dividing shavings and wadding)
  6. Paper (sieving wood shavings, preparation of coatings)
  7. Metal powders (Precision sieving of metal powders)
  8. Rubber
  9. Animal feedstuffs (dedusting pellets, sieving crumbs, molasses based foodstuffs) 10.Fertilisers (phosphates, potash, urea, mixed fertilisers)
  11. Sugar and salt (sizing)
  12. plastic Recycling
  our company as a Stainless Steel Wire Mesh Supplier ,if you need that pls contact us.