We can produce all kinds of stainless steel wire mesh, including stainless steel square wire mesh and stainless steel twilled woven mesh. Stainless steel wire mesh with its anti-wearing, heat resistance, acid resistance and anti-corrosion properties, is used popularly for mining, chemical industry, food industry, the pharmaceutical industry and many other fields.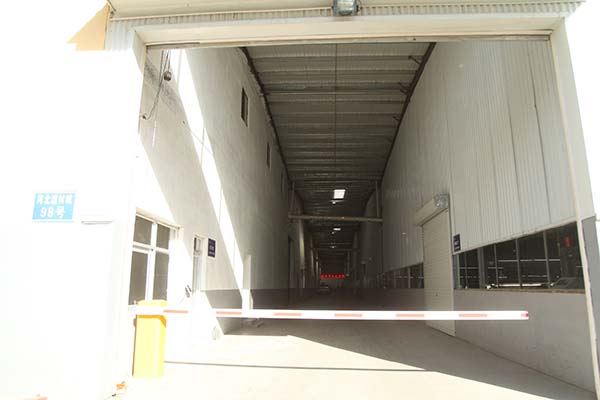 Stainless Steel Wire Mesh Details:
Material: Stainless steel wire in AISI, SUS302,304,316,304L or 316L
Weaving and Features: Plain weave, twilled weave, Dutch weave, etc. It offers good property against acid, alkali and heat, it is also wear resistant.
Uses: Stainless steel wire mesh is used for mining, petroleum, chemical industry, food, medicine, machinery manufacturing and other industries.
Application:

Plain/Twill weave stainless steel wire mesh is used for screening and filtering in acid or alkali environment. As mud mesh in oil industry, chemical packing nets, chemical fiber industry as screen mesh, electroplating industry as pickling nets.
our company as a Stainless Steel Wire Mesh Supplier ,if you need that pls contact us.