Stainless Steel Wire Mesh is adopted high quality SUS430 wire,.
Stainless steel wire mesh is widely used in mining, chemicalfood, oil, medicine, machinery and other industries, mainly usedgas, liquid filtration and other media separation, used in acid andalkali environment screening and filtration, electroplating industryto do acid cleaning network.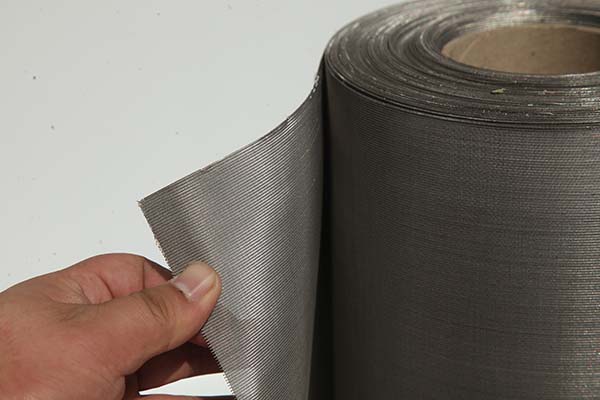 Stainless Steel Wire Mesh mainly of types:
Plain weave:The most popular a kind of preparation method industrial production and civil life is widely used.
Twill weave :Mainly in the 150 mesh to 600 purpose of stainless steel chain mail mesh weaving use.
Dutch weave :In this method the stainless steel chain mail mesh weaving has good tensile strength,mainly used for liquid and slurry filter.
twill weave wire mesh can be woven from 30 to 635 mesh
It has the characteristics of large thermal conductivity, small expansion coefficient, good oxidation resistance and excellent resistance to stress corrosion. It is used to manufacture parts which are resistant to atmospheric, water vapor, water and oxidizing acid corrosion.
The common packaging:
30m/roll in PVC bag →2-8 rolls per carton →waterproof bags outside →package belt strengthen.
our company as a stainless steel wire mesh manufacturer if you need that pls contact us.