Stainless Steel Wire Mesh are made from multi-layers sintered wire mesh and stainless steel weaving wire cloth. Our sintered filter cartridges has more strong structure, fine permeability and accurate filter precision, easy back wash cleaning. Especially, sintered mesh cartridges are resistance to corrosion, high temperature, and high pressure.
  Stainless Steel Wire Mesh are widely used in pharmaceuticals, fluidized beds, liquid and gas filtration, chemical processing, chemical fiber filtration, food and beverage, oil and gas filtration, polyester and water treatment industries.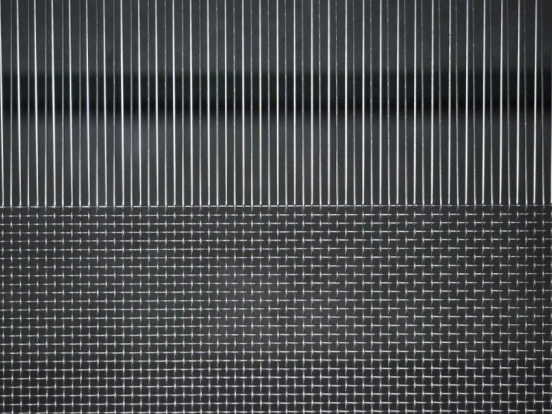 Material:
  1.SS woven wire cloth (304, 316, 316L, Alloy Steel Hastelloy, Monel, and Inconel.),
  2.SS sintered web, phosphate bronze / brass wire cloth, Black wire cloth etc
  Packing and shipping
  Packing and shipping:
  The common packaging:
  1.30m/roll in PVC bag
  2.2-8 rolls per carton
  3.waterproof bags outside
  4.package belt strengthen
  The common shipping:
  1.for small quantity, shipped by courier.
  2.for large quantity, shiped by air or by sea.
  3.tracking number will be emailed to you after order has been shipped.
  4.If you have forwarder in China, we can send to your forwarder for free.
  Our company as a Stainless Steel Wire Mesh Manufacturers ,if you need that pls contact us.