Yuze Wire Mesh Co.,ltd can offer stainless steel, galvanized, plain steel, cooper slit mesh and mesh discs, further fabricated screen tube, rimmed filters, with normal or individual request also can be available.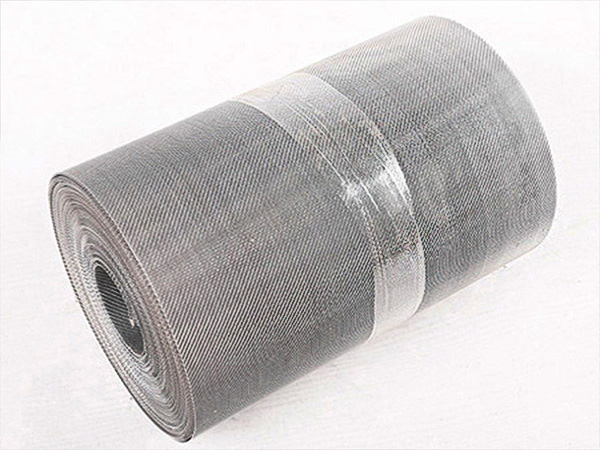 Yuze Wire Mesh Co.,ltd's Slitting of Wire Cloth is truly an art as this operation. Our custom designed Wire Mesh Slitting machines can handle mesh rolls up to 60" in width and have the capability of slitting down to as small as 1" wide coils with +/- 1/32" width tolerance.
  Packing:According to customer's requirement, we did waterproof paper cover, 25pcs / 50 pcs per Wooden Case
  our company as a Stainless Steel Wire Mesh Supplier In China ,if you need that pls contact us.