Stainless Steel Five Heddle weave Mesh for Plastic filtering industry extrussion, with its excellent resistance against acid, alkali, heat and corrosion, extensive uses in processing of oils, chemicals, food, pharmaceuticals, also sorting and screening of solid, liquid and gas in mine, metallurgy, aeronautics and astronautics, machine making, petroleum industry as mud mesh, chemical fiber industry as screen mesh, plating industry as acid cleaning mesh.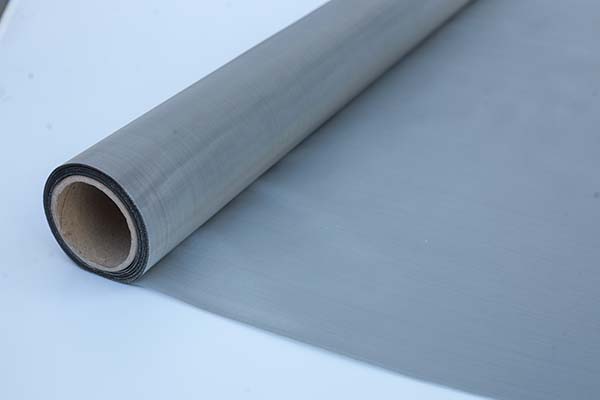 Feature:
  Fine acid proof and soda resisting.
  Heat resisting and wear proof.
  Good tensile stength.
  Better draingate and formation.
  High efficency and cost saving.
  Easy for cleaning by ordinary.
  Increase paper making speed,and speed up the slurry filter water.
  No splasing pulp phenomena due to high speed,good protection for fiber.
  Changed the fiber coniguration way,the fiber vertical array more against square opening in common fabric,the pull streghth in vertical is good but worse in crosswise.
  Avoid the problem from traditonal paper making fabric, such as wire mesh looseness,poor falt ness,and pulp left in mesh.
  our company as a Stainless Steel Wire Mesh Manufacturers ,if you need that pls contact us.