Stainless Steel Five Heddle Weave Mesh China
Stainless Steel Five Heddle Weave Mesh provides a rectangular opening. The unique design of this mesh can assist increased drainage and flow properties. This mesh also has a smooth surface on one side, which is widely used in filtration of petroleum chemical industries, in the form of filter ribbons and filter elements.
Five heddle weave offers high flow rates and is suitable for high mechanical loads, featuring a lightly structured mesh surface. Five-heddle woven meshes are popular in applications including pressure and vacuum filters as well as filter candles.
Yuze has other typical advantages for the stainless steel woven mesh products; We have over 100sets machines; 60sets of among them are heavy duty machinery with max width 2.5M; Unlimited Mesh length can produce infinite length, with even mesh aperture and strong mesh surface; We normally produce the mesh in petrochemical, plastic filtration; civil protection purpose.
‍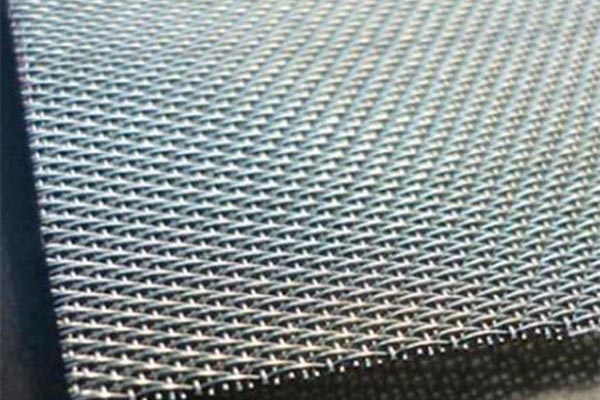 ‍‍