The Stainless Steel Dutch Wire Mesh is hand-made with high quality stainless steel rope.
  The main materials for processing stainless steel rope are 304, 304L, 316, 316L
  and so on. Common specifications for stainless steel rope: wirediameter:
  1.2 mm, 1.5 mm, 2 mm, 3 mm, 4 m sides: 25 mm, 30 mm, 40 mm, 50 mm, 60 mm, 70 mm, 80 mm, 90 mm, 100 mm, 120 mm, 150 mm, etc.
  Special specifications can be customized.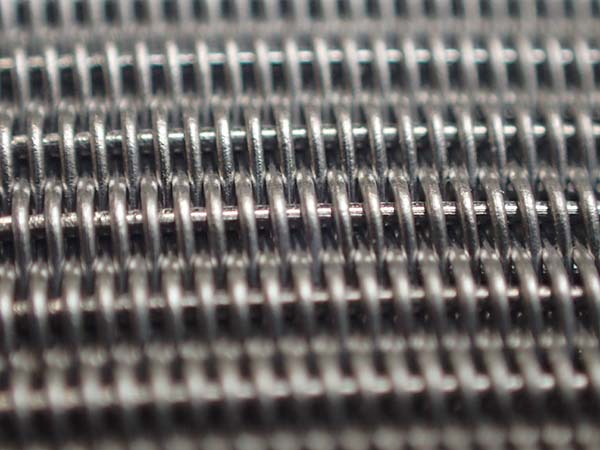 Other Specifications
  Look up the specification you may need, each product match one specification, this sheet can help you a lot if you have problems when you puzzled when read a lot products.
  If you don't find the specification you need, please contact me, some specifications are not on the sheet.
  And even through you see the mesh count which don't match the wire diameter or aperture you need, also please contact me, each mesh count may match many wire diameter or aperture.
  Packaging Details
  First, we roll the stainless steel mesh on a paper core.
  Second, we cover the mesh with craft paper.
  Then, we put the mesh into the paper tube and twist the plastic cap tightly.
  Next, we put four rolls of stainless steel mesh into a carton and seal the carton by plastic adhesive tape.
  Finally, the well packaged mesh will send to the customers.
  our company as a Stainless Steel Wire Mesh Manufacturer ,if you need that pls contact us.