Woven as a plain weave,but with the warp wires of greater diameter than the weft wires.The weft wires are very close together so that a so-called zero-mesh structure is formed;while the warp wires are thicker and arranged wider apart.
  Main Features
  1) Excellent heat resistance, ease of fabrication, most importantly the cleanability and hygiene properties.
  2) Good acid and alkali resistance, corrosion resistance.
  3) High strength, high tensile strength, wear resistance and durability.
  4) Strong oxidation resistance, strong solder joint, bright surface.
  5) Don't need special surface treatment, it is easy to maintain.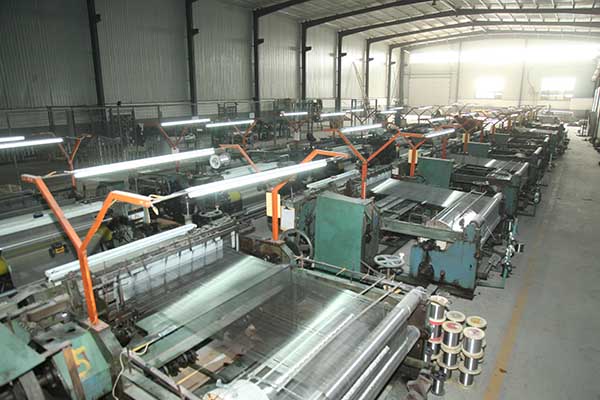 Applications
  Widely used in Neutral chloride environment,oil refining industry,petrochemical and chemical industry,chemical industry transportation pipeline,oil and gas industry,pulp and paper industry,chemical fertilizer industry,urea industry,phosphate fertilizer industry,seawater environment,energy and environment protection industry,light industry and food industry,food and pharmaceutical industry equipment,high strength structure.
  FAQ:Q: Could you please send us samples?
  A: Sure. We can send you samples free, if sample is within 5kg.
  Q: What is your terms of payment?
  A: If total amount<3000usd, t="" in="" advance="" or="" western="" union.="" if="" amount="">3000USD, 30% deposit and the balance against the copy of B/L, after sending picture of products to client. We also accept follow terms of payment: L/C at sight, 90%L/C, DP, DA, paypal and other payment.
  our company as a Stainless Steel Wire Mesh Manufacturers ,if you need pls contact us.