Stainless Steel Dutch Wire Mesh
Details:
  Plain weave:The most popular a kind of preparation method industrial production and civil life is widely used.
  Twill weave :Mainly in the 150 mesh to 600 purpose of plain dutch twill fine stainless steel wire mesh for filtration weaving use.
  Dutch weave :In this method the plain dutch twill fine stainless steel wire mesh for filtration weaving has good tensile strength,mainly used for liquid and slurry filter.
  Packaging Details
  First, we roll the stainless steel mesh on a paper core.
  Second, we cover the mesh with craft paper.
  Then, we put the mesh into the paper tube and twist the plastic cap tightly.
  Next, we put four rolls of stainless steel mesh into a carton and seal the carton by plastic adhesive tape.
  Finally, the well packaged mesh will send to the customers.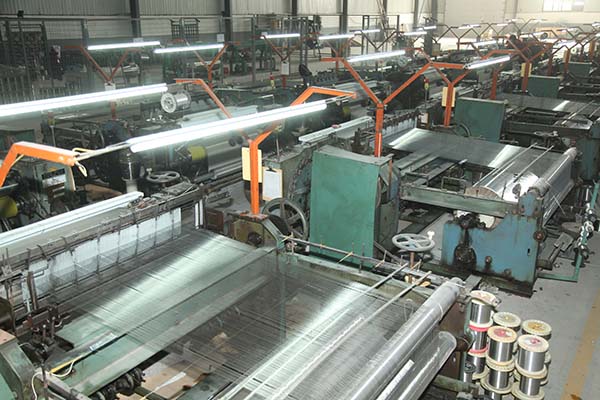 Other Specifications
  Look up the specification you may need, each product match one specification, this sheet can help you a lot if you have problems when you puzzled when read a lot products.
  If you don't find the specification you need, please contact me, some specifications are not on the sheet.
  And even through you see the mesh count which don't match the wire diameter or aperture you need, also please contact me, each mesh count may match many wire diameter or aperture.
  Our advantages
  1.Good machine make excellent mesh which have even surface, uniform holes.
  2.Our workers have many years experience with these machines. And some workers work with us over 8 years.
  3.We use right wire, which means roll mesh have equal weight.
  4.We can help you if you are not familiar and need others wire mesh products we don't have.
  5.We pursue long-term cooperation, so we are always willing to answer your question. And we never deceive you for short profit.
  6.Ore vision is: Be your best supplier of metal wire mesh products.
  our company as a Stainless Steel Wire Mesh Supplier ,if you need that pls contact us.