Stainless Steel Wire Mesh
Details:
  Feature:
  Due to high content of Ni and Cr, it is with good oxidation resistance,
  orrosion resistance, acid and alkali resistance, high temperature resistance. The maximum service
  temperature is 1200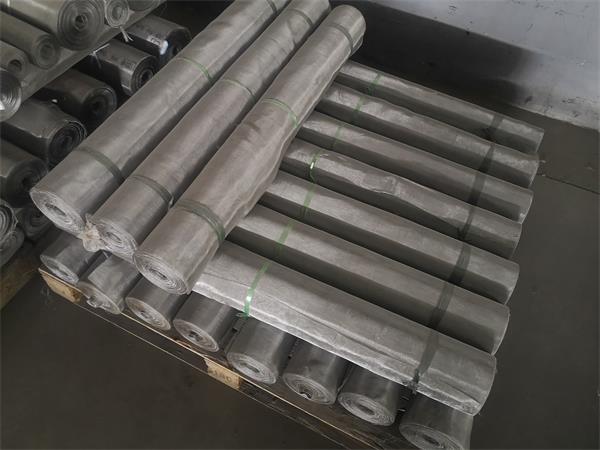 Application:
  Mainly used in petroleum, electronics, chemical industry, medicine, textile, food, mahinery, building, nuclear,power, aerospace, military industry etc.
  Plain weave can be woven up to 400 mesh.
  Twill weave can be woven from 30-635mesh.
  Common Width:0.914m,1.0m,1.22m,1.5m,Special requirement can be customized.
  Characteristics of stainless Steel Wire Mesh:
  Acid-resisting,alkali-resisting and anti-corrosion
  High strength,good tension toughness and abrasion performance,durable in use.
  resistance to high temperature oxidation
  Highly polished, no need to do any surface treatment,with convenient and simple maintenance.
  Package Type:
  200 400 500 Mesh 316L Stainless Steel Wire Screen Printing Mesh
  1.inside use carton pipe for support+wire mesh layer+water proof paper
  2.outside use plastic wooden bags +wooden case/carton pipes/wooden pallets.
  3.as your requirement
  our company as a Stainless Steel Wire Mesh Factory in China ,provide Plain Weave Stainless Steel Wire Mesh ,if you need that pls contact us.