316 & 204 16 gauge Stainless steel wire according to whether the wire is divided into soft and hard state.Soft state after annealing and bright, with toughness, strength. Hard wire, high strength,but brittle, easily broken.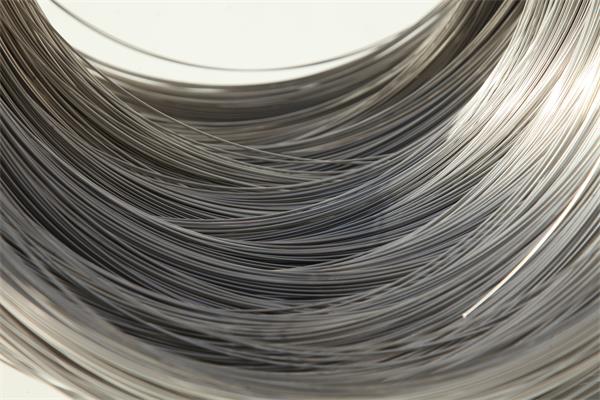 Commodity
  Stainless steel fine wire
  main material
  201/202/204/207/207Cu/301/302/303/303B/304/304L/304N/308/308L/308LSi/309/309L/
  309LSi/309S/309Si/310/310S/34/316/316L/316LSi/321/330/347/348/389/410/420/430
  surface finish
  matt or bright
  Diameter
  0.03-2mm
  standard
  GB/AISI/JIS/SUS/UNS/DIN/BS
  length
  500m-2000m/reel or as your requirement
  application
  BBQ mesh, artistic work, fishery, filter screen, binding wires
  features
  bright surface/good formability/good elasticity/High dimensional accuracy/anti-corrosion/acid
  resistant/high temperature resistant/wear resistant/hard to age/high tensile strength/chemical
  composition stability/purity
  our company as a Stainless steel wire factory in china ,provide 316 & 204 16 gauge Stainless steel wire,if you need that pls contact us.