These fine stainless steel filter are ideally suited for use in applications where you need high strength,chemical resistant filter mesh screen to filter through. They stand up well to heat, cold, chemicals, solvents,liquids, and even sand and filter media. In fact, it's the same material we use to build all of our stainless steel filters!
  They're made from stainless steel and are available in a wide variety of sizes.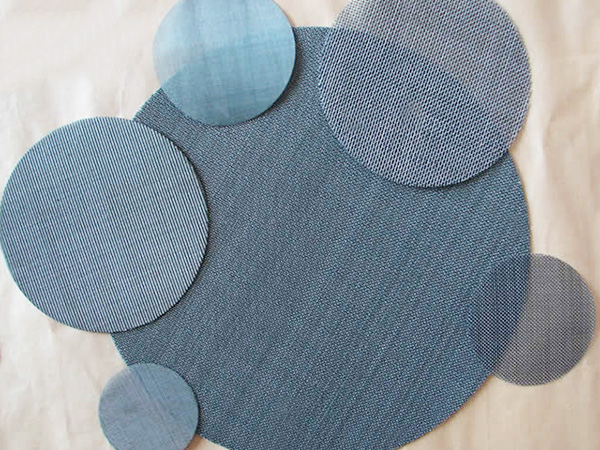 Features :
  excel acid and alkali resistancehigh temperature resistant, Strong resistancand wear resistance propertiesUses: mainly used in petroleum. chemicalchemical fiber, rubber, tire manufacturingpharmaceutical, food and other
  Plain Weave:
  The Plain Weave is the most commonly used and simplestwirecloth weave type. Each warp wire ( Wire running-parallel tolength of cloth)passes alternately over and under the wiresrunning traversely through the cloth(fill or shoot wires )at 90degree angles. t has an extremely wide range of applications
  Usage:
  Filter cap can be used in petroleum chemical industry, oil field pipeline filter, fuel refueling equipment filter, water treatment equipment filter, pharmaceutical and food processing field etc.
  Our company as a Stainless Steel Wire Mesh Manufacturers ,if you need that pls contact us.