In the manufacturing process of all stainless steel welded wire mesh, welding is an important prerequisite for quality, and every manufacturer wants to be superior in welding quality, but many manufacturers do not have unique conditions. There is. Weld quality is not improved because the weld is not improved or the product is not strong or it is difficult to meet the user's aesthetic requirements during use. Therefore, if the user uses this product to the manufacturer.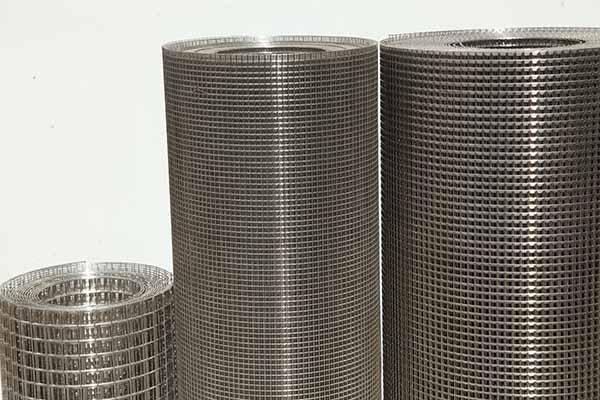 How to improve the weld quality of stainless steel wire mesh
In order to improve welding quality, it is necessary to upgrade the equipment of the manufacturer first, but there are also manufacturers with different welding equipment throughout the industry, but some manufacturers use the same equipment as regular welding equipment. In addition to improving the equipment in use to improve the quality of product soldering, it must also meet the technical requirements.
Even the best equipment needs to be operated by people, and the welding accuracy, size requirements etc. of stainless steel welded wire mesh also have to meet the unique requirements of the product. Lack of technology, if there is no improvement corresponding to the manufacturer's technology production, will reduce the quality of the product, but at the same time the quality of this weld will also be affected by the manufacturer's control. Management will be improved which will increase staff responsibilities and of course will improve the quality of the weld.