Stainless Steel Wire Mesh is the most widely available of all stainless steels in the wire mesh industry. Aside from the countless combinations of mesh opening sizes and diameter wire available both from stock and through manufacturing, stainless steel wire mesh exhibits many benefits and is largely considered the standard of the industry. stainless steel wire mesh has excellent corrosion resistance in a wide range of environments and is used in a wide range of applications.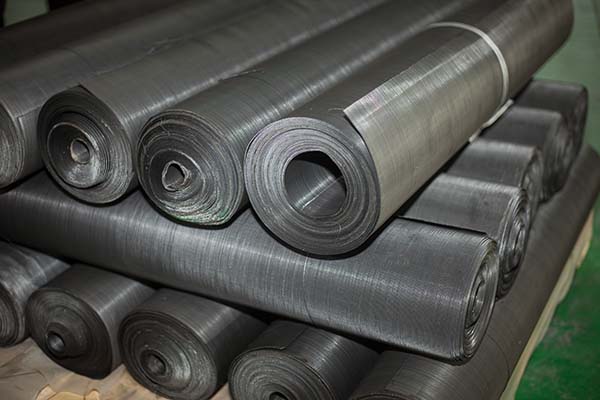 How to choose the right Stainless Steel Wire Mesh?You need to pay attention to these points:
  1. MATERIALS
  The most popular material is stainless steel to AISI 304 or AISI 316; selected specifications are also available in chrome steel to (AISI 430).
  2. APERTURE SIZE
  The determines the size of the particles to be eliminated. MAISHI MFG.GROUP offer as standard meshes from 16mm to 20 microns (0.020mm) compliant with ISO standard 9044. Where screening requires very tight tolerances, the manufacturing tolerances of the mesh must also be taken into consideration.
  3. WIRE DIAMETER
  When selecting wire diameter, it should involve a number of different considerations. The thicker wire, the stronger and more robust the mesh. On the other hand, a thicker wire will reduce the open area and therefore reduce performance.
  Reducing the wire diameter whilst maintaining the same aperture size increases the number of apertures within a defined surface area. Both performance and efficiency will increase.
  our company as a Stainless Steel Wire Mesh Manufacturer ,if you need that pls contact us.