Stainless steel wire mesh is selected for their wear-resisting, heat-resisting, acid-resisting and corrosion resisting characteristics. Many different grades of stainless are used in wire cloth. T304 is the most common, but other are used in specific applications to take advantage of each grade's unique properties. The wire mesh made of stainless steel is extensively used in mining, chemical industry, food industry and pharmaceutical industry.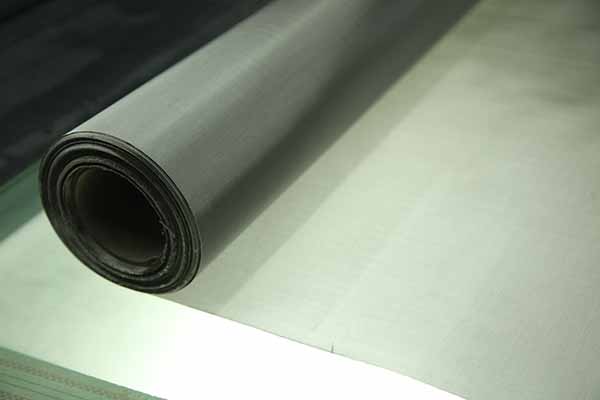 Woven style
  plain weave,twill weave,dutch weave,reversed dutch weave,crimped weave
  Mesh counts
  Plain weave wire mesh can be woven up to 400 mesh.
  Twill weave wire mesh can be woven from 30 to 635 mesh.
  Packaging Details
  inner kraft, outside plastic cloth, put into wooden pallet or case
  Application
  Stainless steel mesh is mainly used for screening and filtration under acid and alkali environmental conditions. It is used in the petroleum industry as a mud mesh, chemical chemical fiber industry as a sieve filter, electroplating industry as a pickling net, gas, liquid filtration and other media separation. Generally, stainless steel wire, nickel wire and brass wire are used as materials.
  our company as a Stainless Steel Wire Mesh Supplier in China ,if you need that pls contact us.