Heavy duty Stainless Steel Wire Description:
  This item is well made of premium material for durable and practical use. As a great cleaning helper, the scourer can help you clean your kitchen pot, pan, bowl, dishes, etc, widely used in daily life use. With it, the stains on the kitchen applications will be removed easily and quickly.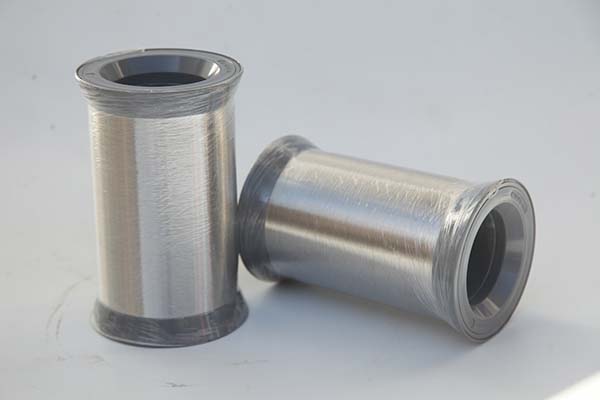 Feature
  - Color: Silver.
  - Material: Stainless steel.
  - Size: Approx. 0.13mm.
  - Quality stainless steel, strong detergency, clean thorough.
  - Help to clean dish, pot, pan, etc.
  - Use non-skid, effortless to clean, not to hurt the hand.
  - It is a good helper for your kitchen cleaning.
  - Spiral design, stainless steel wire slender and tight, good texture and thick durable.
  Package
  2pcs in box
  Our company as a Stainless Steel Wire Supplier in China ,provide Heavy duty Stainless Steel Wire ,if you need that pls contact us.