Stainless steel wire mesh is used for sieving and filtration under the environmental conditions of acid and alkali, and the petroleum industry is used as mud screen as sieving screen and electroplating, chemical and chemical fiber industry.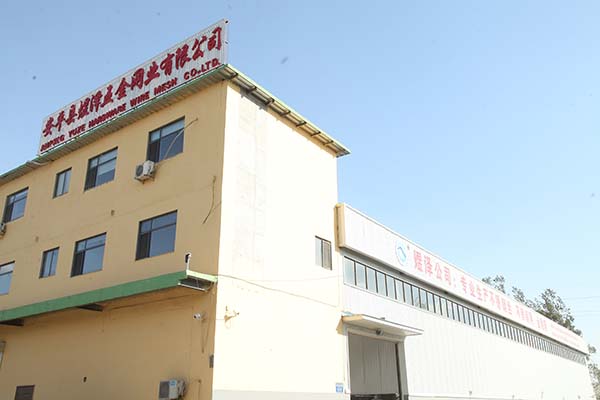 Stainless steel wire mesh product classification:
1. Plain stainless steel mesh:
Plain stainless steel wire mesh
Plain stainless steel wire mesh
One of the most common manufacturing methods is that it is widely used in industrial production and private life. The main feature is that the diameter of the warp and weft is the same.
2 stainless steel square mesh
Material: Galvanized iron wire, stainless steel wire, copper wire, aluminum wire etc. Features: Accurate structure, uniform mesh, excellent corrosion resistance, durability. It is widely used in industry and construction, sand sieving, and liquid and gas filtration. It can also be used for security protection, such as mechanical accessories, or it can be used to make walls and ceilings instead of wood strips.
3, stainless mat net / dense net
Stainless steel wire mesh
Stainless steel wire mesh
Materials: Stainless steel wire, low carbon steel wire, nickel wire, copper wire, polyester wire etc. Weaving: plain weave, twill weave, bamboo weave, contrast weave. Features: Excellent filtering accuracy, high contrast load. Applications: Used in the aerospace, petroleum, chemical, science, transportation, and other industries, and can also produce lunchbox nets, coal cleaning nets, etc.
our company as a Stainless steel wire mesh Factory ,if you need that pls contact us.