Stainless Steel wire mesh is widely used in mining,chemical,food, oil,medicine,machinery, and other industires ,mainly used in gas ,liquid filtration and other media separation, used in acid and alkali environment screening and filtration, electroplating industry to do acid cleaning network.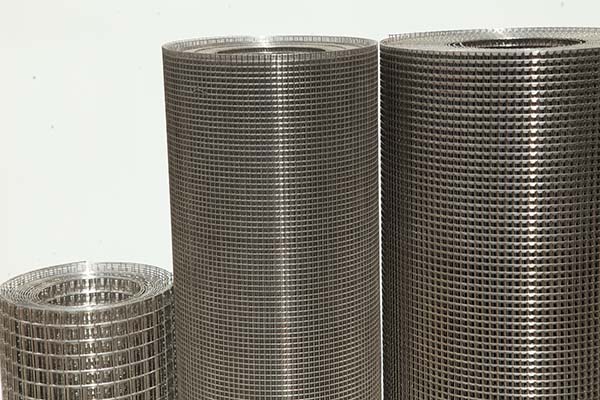 Stainless Steel Wire Mesh Details:
  Material
  SS wire 201, 304, 304L, 316, 316L, 431, 321 347 etc.
  Wire diameter
  0.018-2.03mm
  Woven style
  plain weave,twill weave,dutch weave,reversed dutch weave,crimped weave
  Mesh counts
  Plain weave wire mesh can be woven up to 400 mesh.
  Twill weave wire mesh can be woven from 30 to 635 mesh.
  Packaging Details
  inner kraft, outside plastic cloth, put into wooden pallet or case
  Application
  Plain/Twill weave stainless steel wire mesh is used for screening and filtering in acid or alkali environment. As mud mesh in oil industry, chemical packing nets, chemical fiber industry as screen mesh, electroplating industry as pickling nets.
  our company as a Stainless Steel wire mesh Manufacturer ,if you need that pls contact us.