Crimped wire mesh is also called square wire mesh.wire will be crimped before woven,so crimped wire mesh own stable structure,good strength and uniform mesh.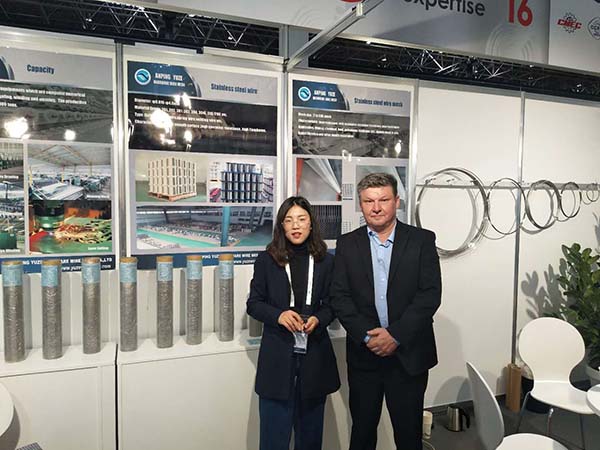 Material: stainless steel wire, low carbon steel wire , galvanized wire.
Weaving:pre-crimping before weaving, bi-directional bending, locked bending, flat-topped curved, two-way separated wave bending, unidirectional bending.
Material: AISI/SUS 201 304 316 316l, galvanized wire
Spec: Mesh 1- 635
Diameter, 0.018mm - 2.03mm
Width, 0.3m - 8.0m(Super Width)
Length, 30m (Customized)
Style:
plain crimped, intermediate crimped, lock crimped, flat top crimped
Plain weave can be woven up to 400 mesh.
Twill weave can be woven from 400 to 635mesh.
Dutch weave can be woven up to 3200mesh
Specification: mesh: 1-24 mesh, wire diameter:0.4mm -6mm, width: 1 m -5 m.
Many types can be customized.
our company as a Stainless Steel Wire Mesh Manufacturers ,if you need that pls contact us.