Stainless Steel wire mesh is widely used in mining,chemical,food, oil,medicine,machinery, and other industires ,mainly used in gas ,liquid filtration and other media separation, used in acid and alkali environment screening and filtration, electroplating industry to do acid cleaning network.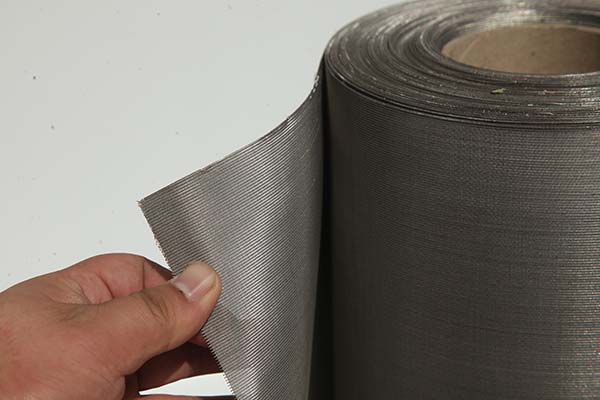 Stainless steel mesh is mainly used for screening and filtration under acid and alkali environmental conditions. It is used in the petroleum industry as a mud mesh, chemical chemical fiber industry as a sieve filter, electroplating industry as a pickling net, gas, liquid filtration and other media separation. Generally, stainless steel wire, nickel wire and brass wire are used as materials. The specifications of the stainless steel mesh are mainly between 2-636 mesh.
Application
Plain/Twill weave stainless steel wire mesh is used for screening and filtering in acid or alkali environment. As mud mesh in oil industry, chemical packing nets, chemical fiber industry as screen mesh, electroplating industry as pickling nets.
our company as a Stainless Steel Wire Mesh supplier ,if you need that pls contact us.