Stainless steel wire is fabricated from an iron alloy that offers high resistance to corrosion, including staining and rusting, in many environments where spring or galvanized steel wire would typically degrade. Its performance properties, including corrosion resistance and strength, depend on its numerical grade. Type 304 stainless steel wire, also known as 18-8, is a general-purpose material that combines corrosion resistance, weldability, and formability, making it the most commonly used grade of stainless steel. The 316 stainless steel wire grade provides increased corrosion resistance compared to 304.
  We have professional inspection team to inspect the wire quality. Before the delivery, we will test the product's Material,Wire diameter,Weight and other items. Our products are guarantee the quality.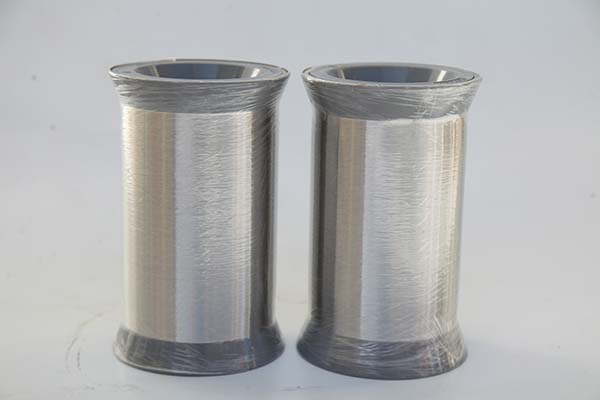 our company as a 316 Stainless Steel Wire Supplier in China,provide 316 Stainless Steel Wire ,if you need that pls contact us.