Stainless steel wire mesh
is made by stainless steel wire and then woven together to form a square opening or oblong opening.
  Due to its own characteristics of stainless steel, the stainless steel mesh processed has high wear resistance, long service life, accurate mesh, uniform structure, no curl, easy to use, uniform screen thickness, anti static, anti-acid and alkali resistance Corrosion.
  The product has the characteristics of acid and alkali resistance, temperature resistance, wear resistance and other properties, therefore, in recent years, stainless steel net is widely used in many different fields.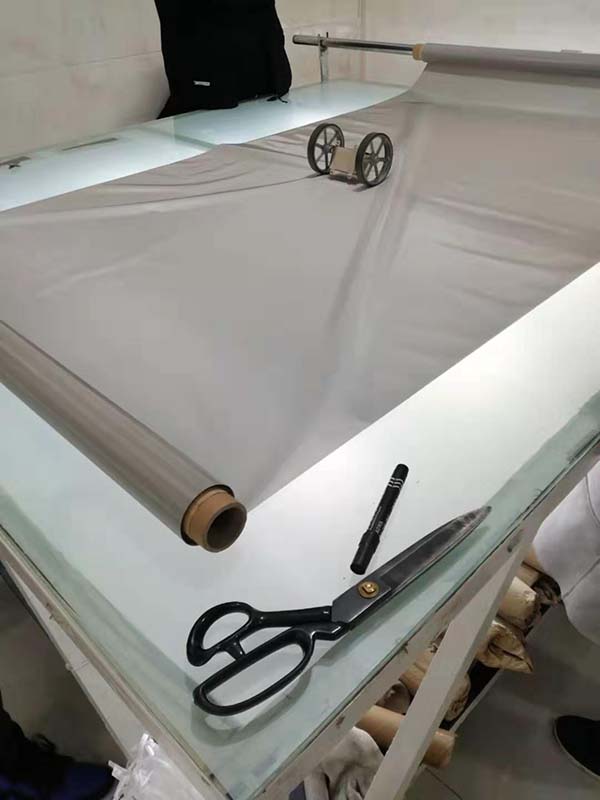 Feature of the stainless steel wire mesh
  Corrosion resistance.
  Anti-acid and alkali resistance
  Anti-high temperture.
  Good filter performance.
  Long using life
  Application of the stainelss steel wire mesh
  In acid, alkali environment conditions sieving and filtering.
  Petroleum industry as mud mesh,.
  Chemical fiber industry as screen mesh.
  Plating industry as acid cleaning mesh.
  Package Type:
  a.High mesh count:Inside with paper tube,Then waterproof paper covered,Finally in a wooden case or pallet
  b.Low mesh count:Packed in rolls,Then with waterproof and woven bags,Finally in wooden case
  c.Sheet shape:Inside with plastic film and outside with a small wooden case
  our company as a Stainless steel wire mesh Supplier ,provide 304 316 316L 2-635 screen stainless steel wire mesh ,if you need that pls contact us.