stainless steel wire mesh
is used within a wide variety of industries since it is one of the most common materials for woven wire mesh products besides mild steel and galvanized steel with different properties. Some common applications for stainless steel wire meshes are for instance industrial sieves, chemical filters, architectural decoration, dandy roll sleeves for paper making, dryer belts and conveyor belts for the non-food industry as well as for the food industry.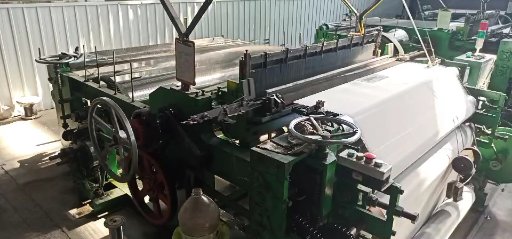 Stainless steel wire mesh is widely used because of its beneficial properties for industrial applications and architecture.
  Certainly the biggest benefit of woven stainless steels is the high resistance in corrosion. Low-alloy steel can resist corrosion at normal atmospheric conditions where high-alloy steels can resist severe circumstances like; low/high temperatures, high pressures, acids, alkaline solutions and so on.
  Packing and shipping
  Packing and shipping:
  The common packaging:
  1.30m/roll in PVC bag
  2.2-8 rolls per carton
  3.waterproof bags outside
  4.package belt strengthen
  The common shipping:
  1.for small quantity, shipped by courier.
  2.for large quantity, shiped by air or by sea.
  3.tracking number will be emailed to you after order has been shipped.
  4.If you have forwarder in China, we can send to your forwarder for free.
  our company as a Stainless Steel Wire Mesh Factory in China ,provide 200 micron Stainless Steel Wire Mesh ,if you need that pls contact us.